Hard-to-Reach Internet Solutions
No site is unserviceable. No location is BeyondReach.
Fixed Wireless for Remote Connectivity
Getting connectivity to business locations in remote areas can be a challenge. Do these obstacles sound familiar?
Problem #1
The location is truly remote and there isn't a current provider with service to the business site.
Problem #2
There is only one provider for the location, and the site requires redundancy and diversity.
Problem #3
The cost of a new fiber build is way out of budget.
If you need business connectivity in even the most difficult-to-reach area, you've come to the right place. We're experts in designing solutions that solve even the toughest connectivity problems.
Unsure About Fixed Wireless?
We hosted an entire webinar devoted to debunking the 5 major myths that stop businesses from choosing fixed wireless.
Want to dive in deeper?
Watch the full 20-minute webinar, and reach out to us if you have questions.
What We Do
Fixed Wireless Solutions for Connectivity Obstacles
Broadband
When download speeds are a higher priority than upload speeds, broadband is a good fit. We engineer fixed wireless, fiber, or copper to keep you connected.
Dedicated Internet Access
If you rely on a steady internet connection to execute daily business operations, DIA is ideal. Our DIA solution comes with performance-backed SLAs.
Wireless Transport
Get point-to-point connectivity for multiple locations, so you can share sensitive information securely – without using external networks.
Not Your Typical ISP
Unlike traditional internet service providers, we focus on building solutions where other options don't exist. That's how we connect businesses in challenging locations to the internet.
Our network is ever growing and our coverage map is dynamic.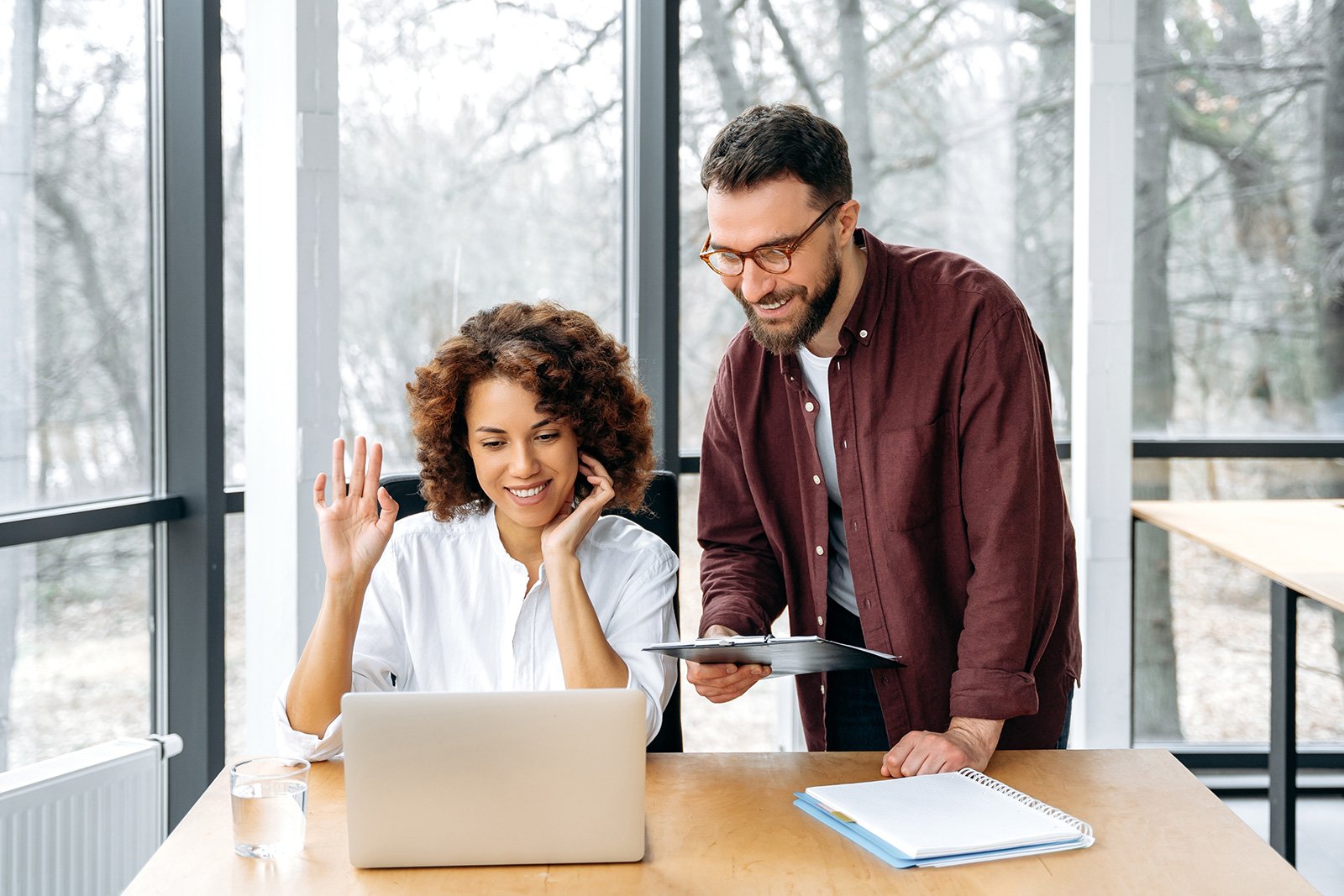 TESTIMONIALS
What our customers say
"We have worked on 2 Oil & Gas customer implementations and given where their locations are, various challenges are always encountered. The BeyondReach team stepped up to the plate and hit a home run. From day one, their ability to partner together to do what's best for the end customer has not gone unnoticed. From communication to overall engineering and design capabilities coupled with the right customer-facing expertise is impressive."
"When we ran into delays with a traditional ISP, BeyondReach was there for us. They showed up in a matter of days with everything we needed to deliver high-speed internet access to our guests. The service is easy to deploy and a delight to use. Highly recommend."
"They are a great company with a great support team!"
GET IN TOUCH
Bring Connectivity Within Reach Today
The Latest in Connectivity
Check out our blog to stay up to speed on developments in internet connectivity technology.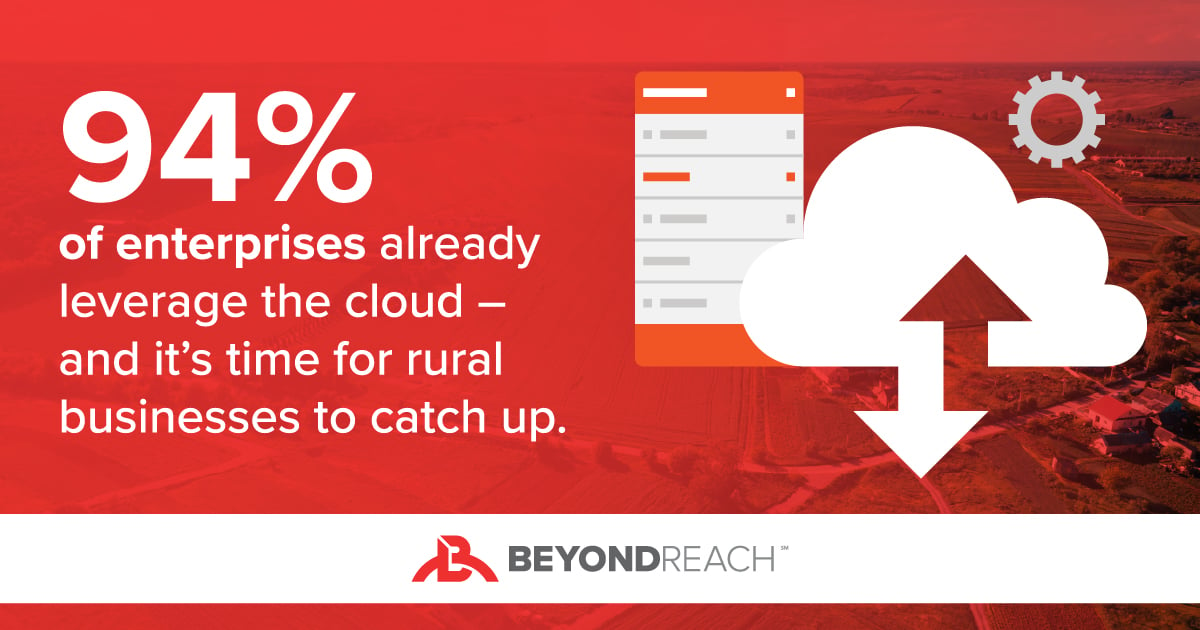 Bridging the Rural Cloud Connectivity Gap with Fixed Wireless
Bridging the Rural Cloud Connectivity Gap with Fixed Wireless
Reliable internet connectivity is a...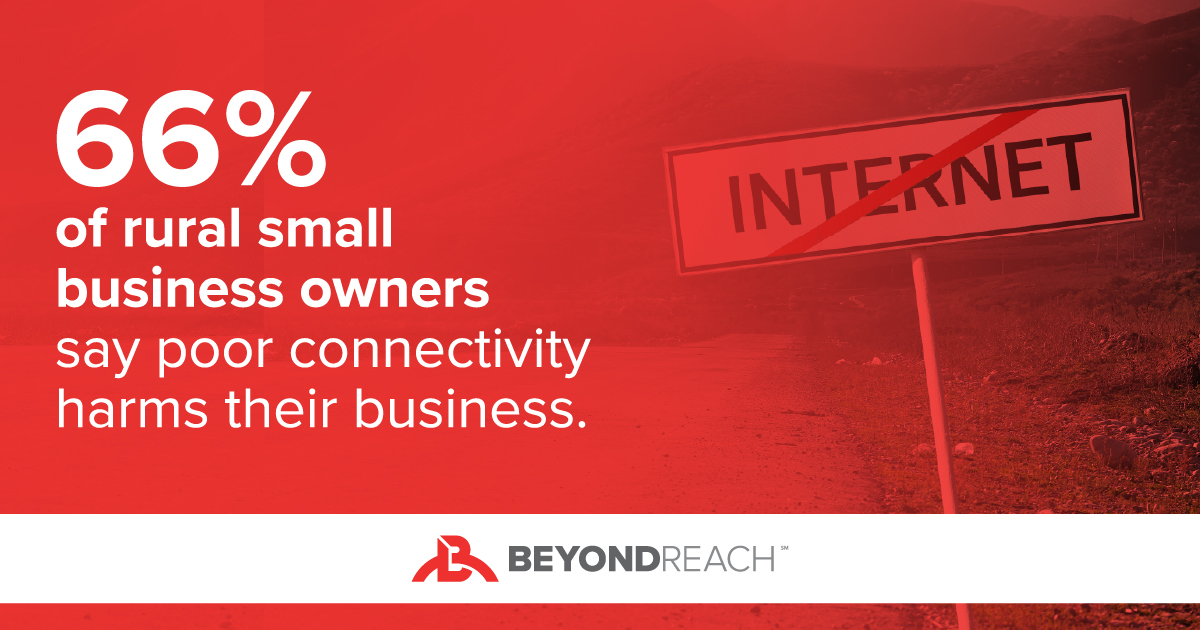 The Future of Remote Internet Services for MSPs: Trends and Predictions
Fast, reliable remote internet services are in high demand as more people move away from expensive...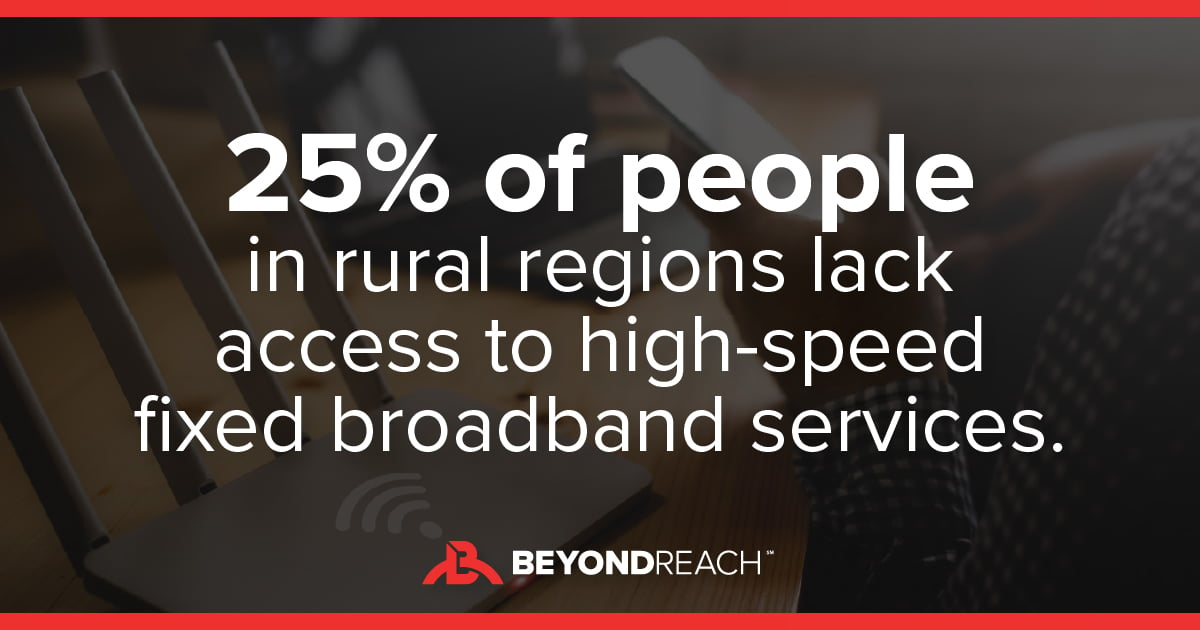 Where Are BeyondReach Rural Internet Solutions Available?
Where Are BeyondReach Rural Internet Solutions Available?
High-speed internet is often taken for...