Aggregators: Win More Sales
We'll take the most difficult-to-connect sites off your hands so you can use your time to sell – and win more business.
Managing a High Volume of Circuits Can Be Easy
When you have a high volume of circuits to manage, connecting hard-to-reach and hard-to-serve customers can be a burden. These challenges may sound familiar:
You spend too much time managing difficult sites – and neglecting others.
With so many sites to keep track of, your team often feels overwhelmed.
You lack the resources needed to focus on selling and winning new clients.
Let us help you win sites you didn't think you could capture to grow your revenue.
Connectivity Solutions for Hard-to-Reach Customers
BeyondReach helps aggregators manage the sites that need more effort to get connected – so you have more time to grow your business instead. We do this by:
Leveraging Our Network
We leverage our network of 300+ PoPs, 6 carrier hotels, and 39 vertical assets to deliver reliable connectivity solutions.
Partnering With WISPs
We've partnered with 950+ WISPs and can leverage their networks to support your most challenging sites.
Building Network Assets
We'll build vertical assets in areas where none currently exist and connect them to your network.
GET IN TOUCH
Bring Connectivity Within Reach Today
The Latest in Connectivity
Check out our blog to stay up to speed on developments in internet connectivity technology.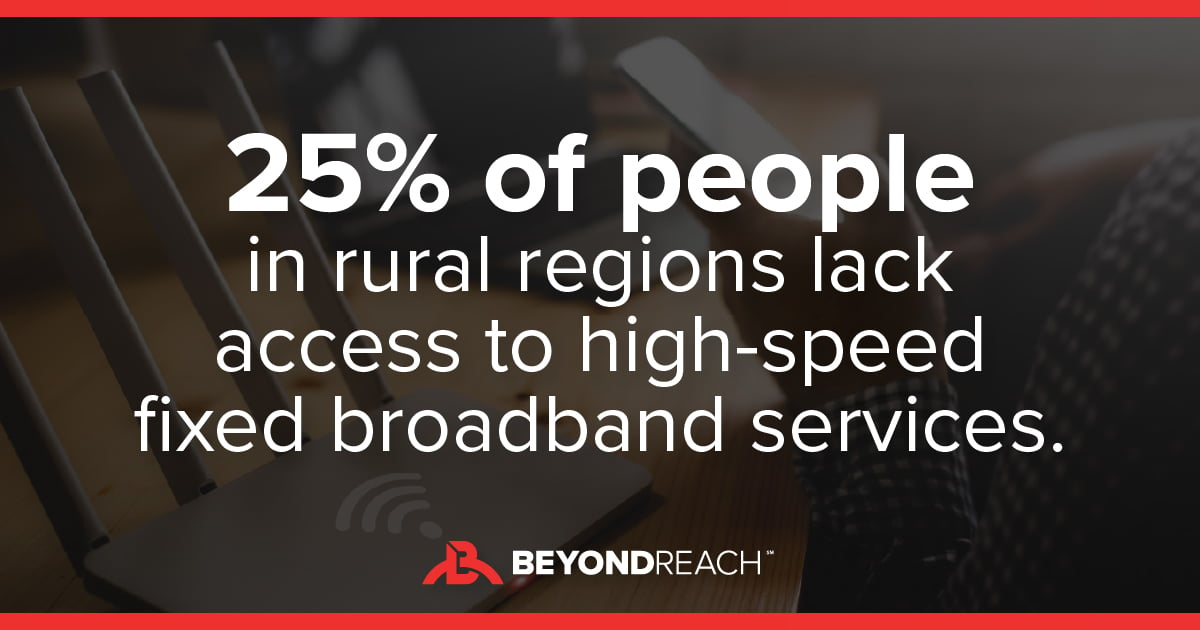 Where Are BeyondReach Rural Internet Solutions Available?
Where Are BeyondReach Rural Internet Solutions Available?
High-speed internet is often taken for...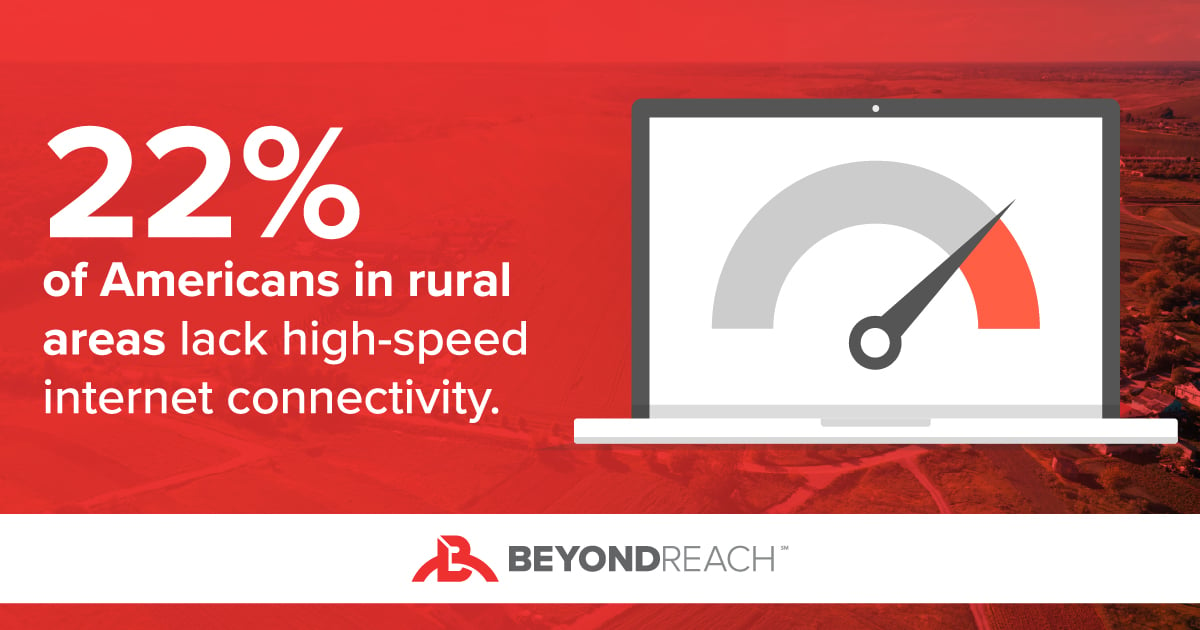 Top 5 Concerns About Working With a Rural Internet Provider: Answered
Despite investments in remote and hard-to-reach area internet infrastructure,22% of Americans in...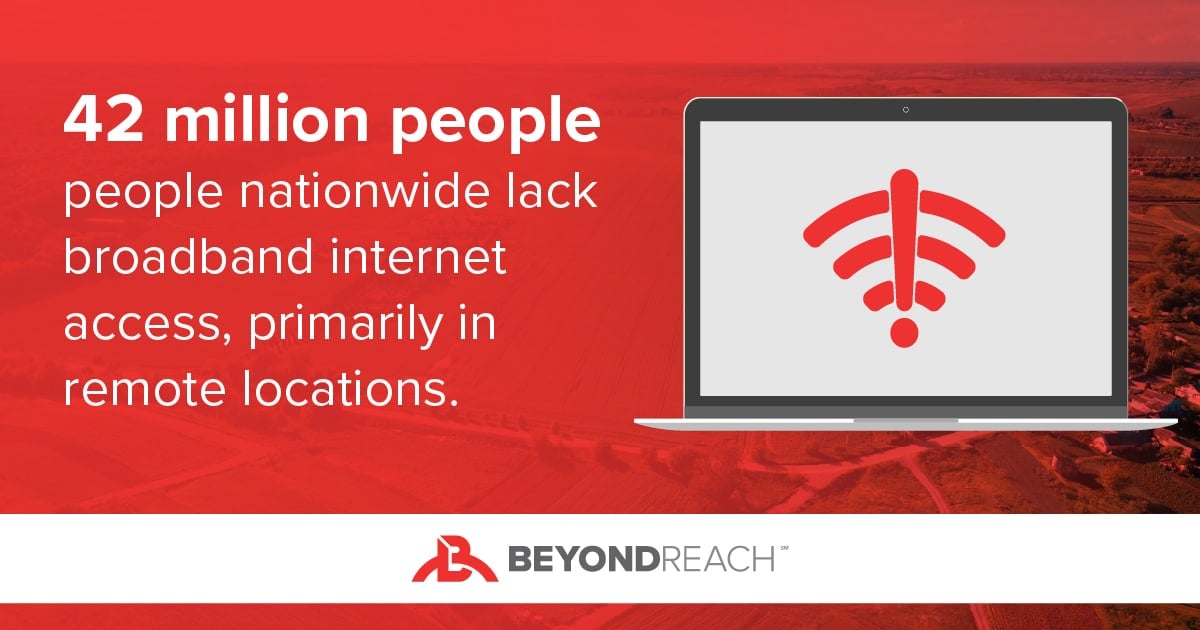 What Sets BeyondReach Apart From Other Rural Internet Providers?
The internet has changed how we work, from simplifying routine tasks to improving customer service...