Join the Team
Ready to make a difference in the tech industry? Join the BeyondReach team and thrive in a fun, motivated, team-oriented environment.
Why Work at BeyondReach?
Here's what you can expect when you work at BeyondReach:
Teamwork
Great teams deliver great service. We're committed to sharing knowledge and putting collaboration at the heart of the work we do.
Culture
People-centric, collaborative, fun, and innovative are just a few words our team uses to describe what it's like to work at BeyondReach.
Balance
We all have lives outside of work, which is why we offer flexible schedules built around trust that our team will get the job done.
Creativity
Creativity is an essential part of designing solutions for difficult locations, so we always encourage team members to share their ideas.
Our Culture
Become part of a fun, fast-paced, and driven team that loves to win together.
People-Centric
We're a people-centric organization focused on building team camaraderie.
Collaborative
We work together to deliver exceptional services, and collaboration is key.
Motivated
We are competitive, driven, and highly motivated to always get things done.
Fun & Friendly
We're a fun team, so good humor and a friendly attitude are non-negotiable.
Innovative
We strive to be at the forefront of industry changes with creativity and innovation.
What our team members say
We strive to help each other succeed, so there's always someone with an answer to any question, and everyone is willing to help.
We're light-hearted and fun, even with a driven focus to grow our business and meet the goals we've set.
Our culture is one of togetherness. We're a close-knit team of competitive doers who are driven to be the best we can be – internally and externally.
We work towards the company's vision and goals with friendly coworkers in a team-oriented environment.
We're always made to feel valued, trusted, and supported.
Our Values
At the root of our values is our Connectivity Promise: No location is too remote. No obstacle is too great. We will always provide an option for connectivity.
Passionate
We are driven by a passion for connecting hard-to-reach businesses.
Conscientious
We believe in always doing the right thing, even when it's hard.
Connected
We build long-lasting relationships with clients founded on trust.
GET IN TOUCH
Bring Connectivity Within Reach Today
The Latest in Connectivity
Check out our blog to stay up to speed on developments in internet connectivity technology.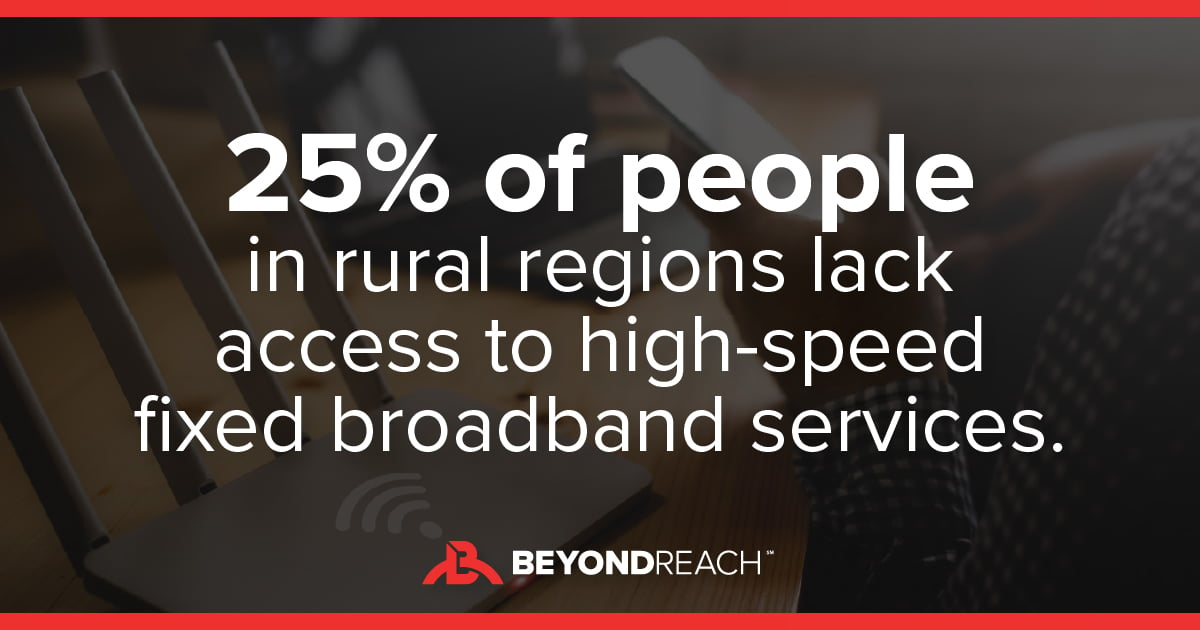 Where Are BeyondReach Rural Internet Solutions Available?
Where Are BeyondReach Rural Internet Solutions Available?
High-speed internet is often taken for...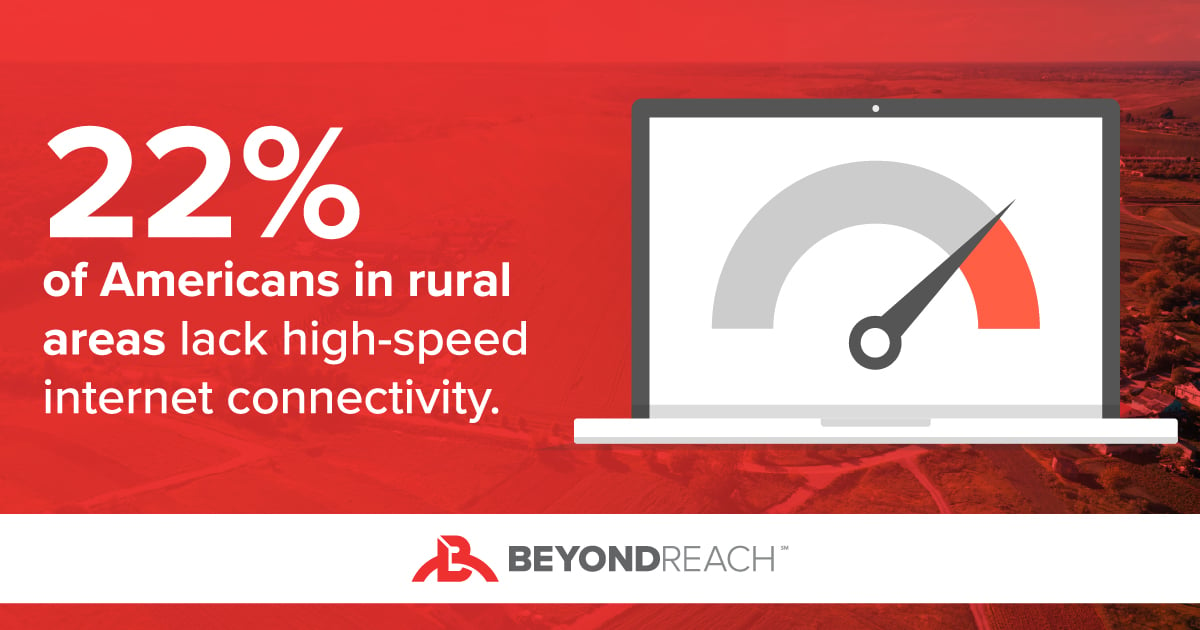 Top 5 Concerns About Working With a Rural Internet Provider: Answered
Despite investments in remote and hard-to-reach area internet infrastructure,22% of Americans in...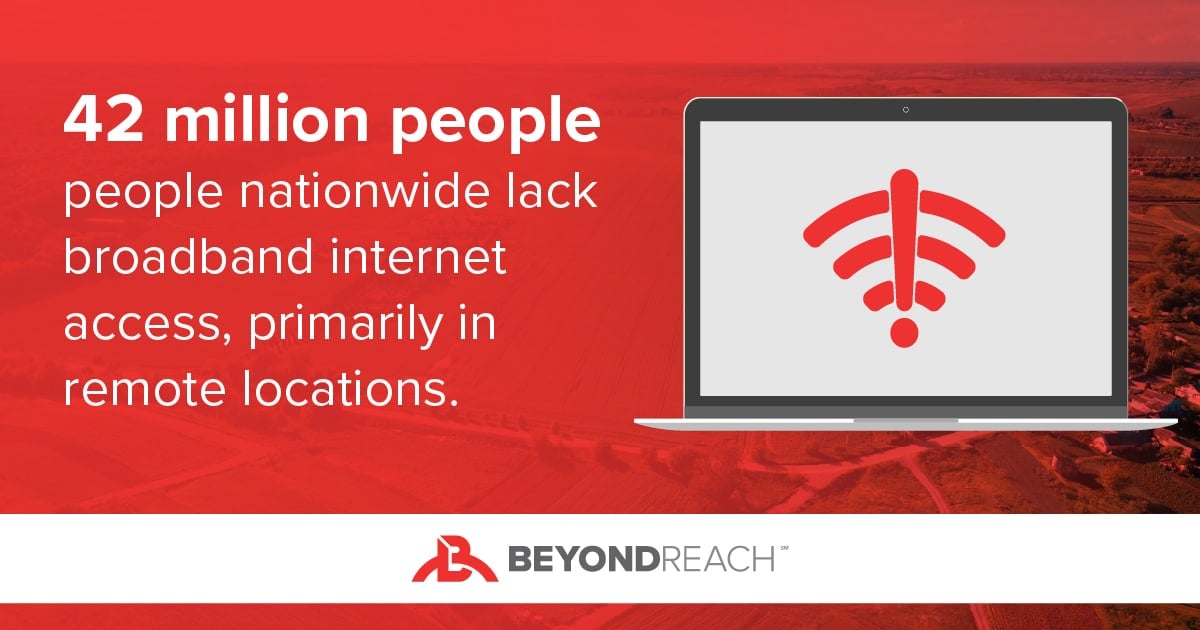 What Sets BeyondReach Apart From Other Rural Internet Providers?
The internet has changed how we work, from simplifying routine tasks to improving customer service...