BeyondReach
Content Library
We share the latest news and resources on internet connectivity for hard-to-reach locations in our expertly-curated content library.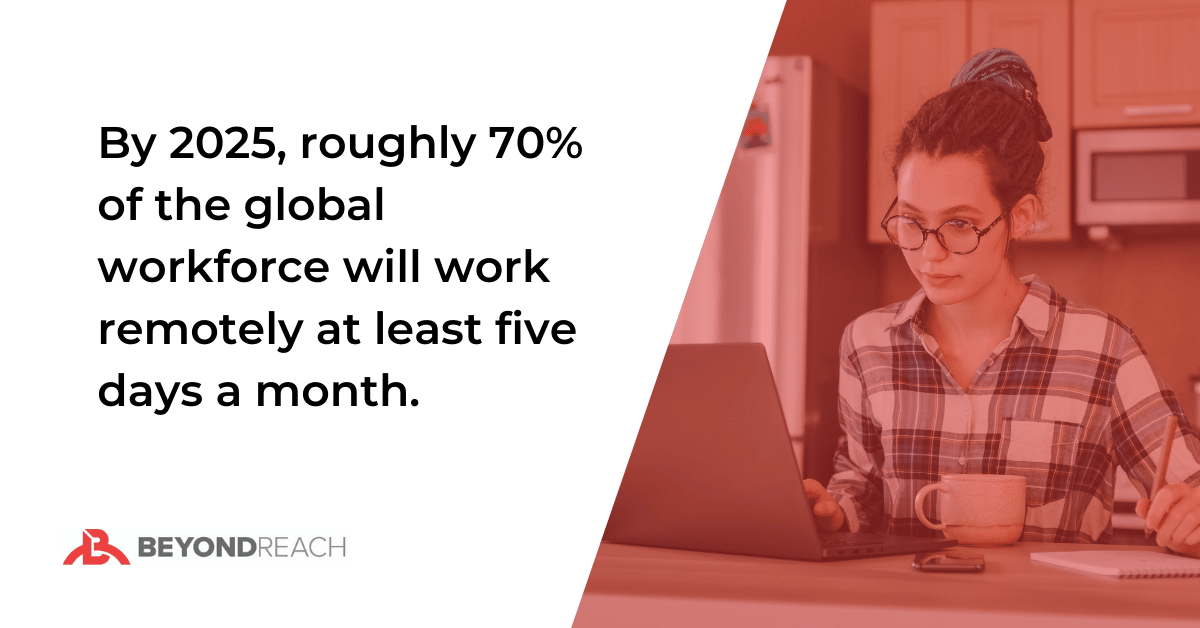 Why Fixed Wireless Is Global Workforce's Next Breakthrough
Fixed wireless internet is the key to meeting connectivity demands of the modern workforce, even in hard to reach areas. Learn more in our...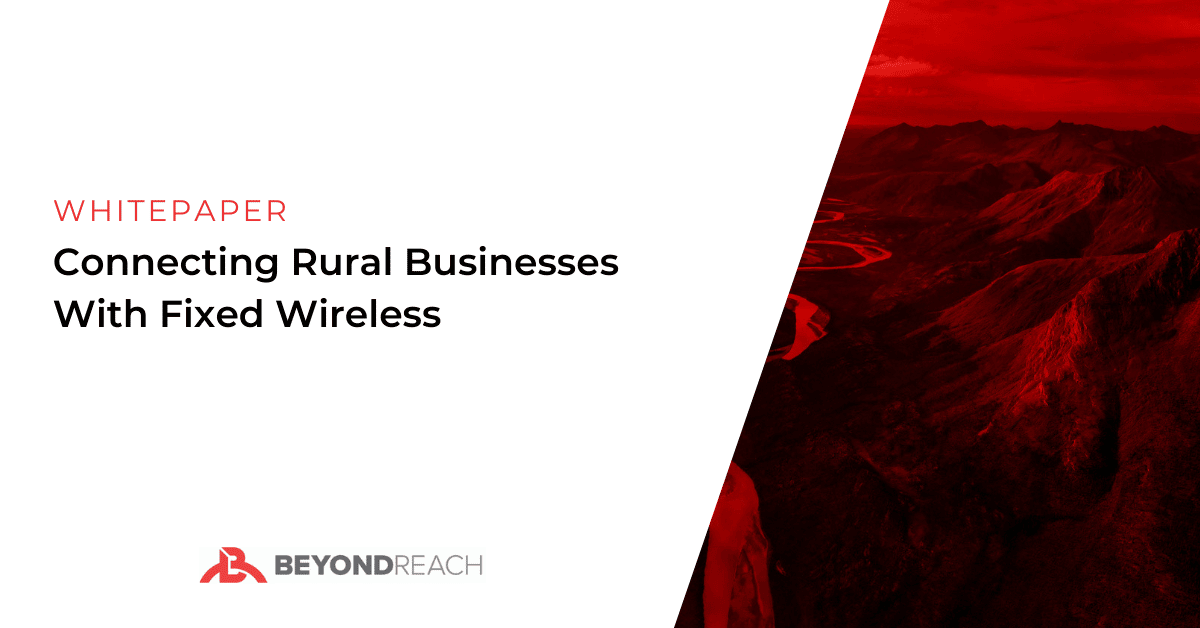 [Whitepaper] Connecting Rural Businesses With Fixed Wireless
Rural businesses without access to broadband internet? Broadband deployment numbers talk about residents. Almost 30 million don't have broadband...