BeyondReach Blog
Discover the latest developments in internet connectivity solutions for hard-to-reach locations.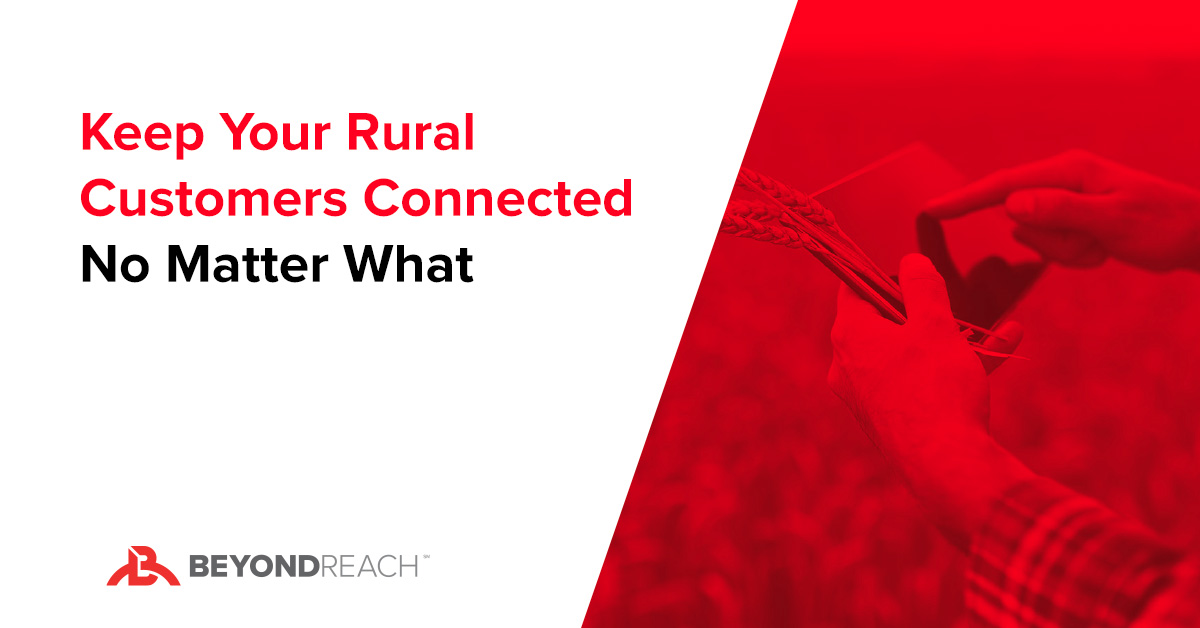 Enhance Your SD-WAN Offerings for Rural Customers With BeyondReach
Enhance your SD-WAN offerings for rural customers with BeyondReach. Read more to learn about the benefits of SD-WAN support for your rural customers.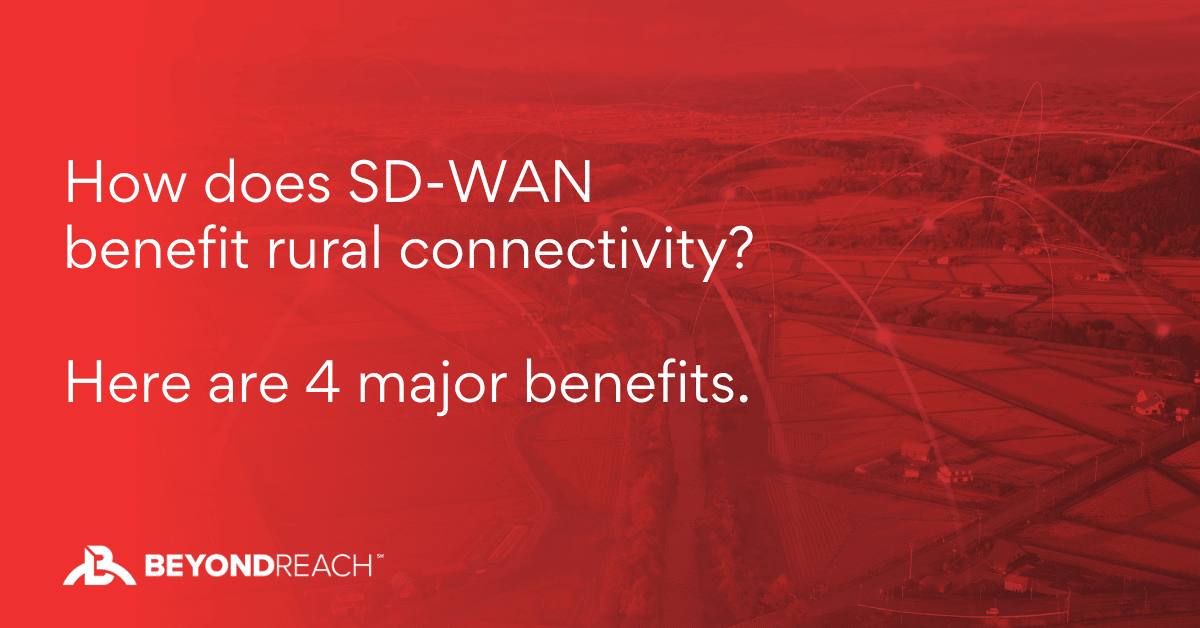 4 Benefits of SD-WAN for Rural Businesses
SD-WAN plays an important role in getting reliable internet access to businesses and homes in rural areas. Here's why you must consider it for your...