business continuity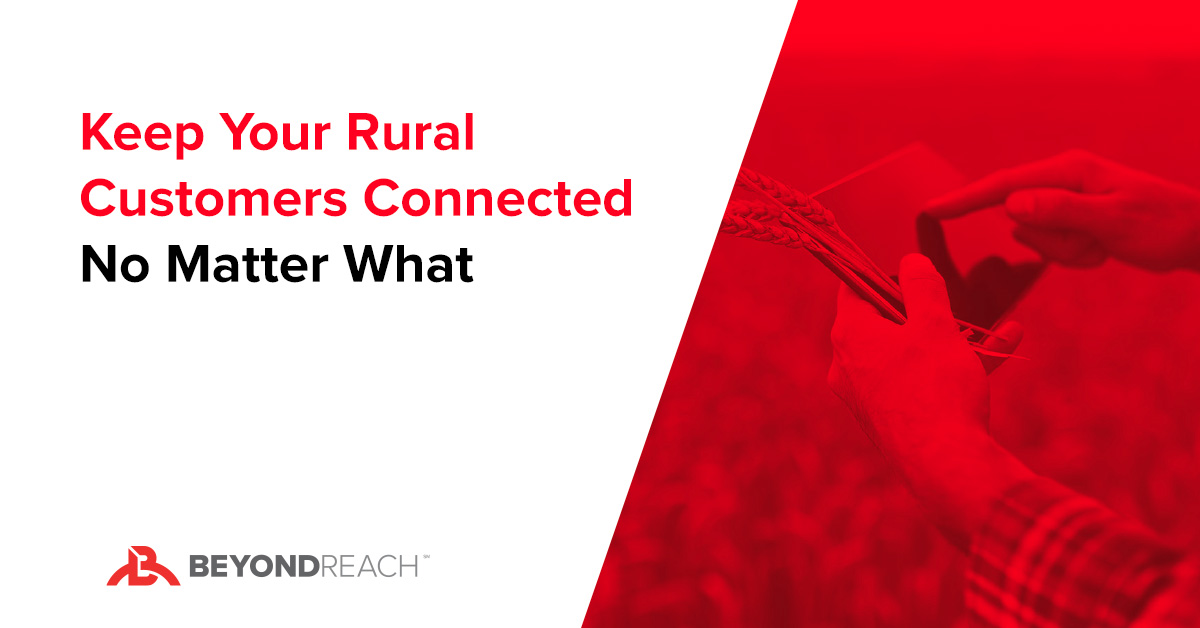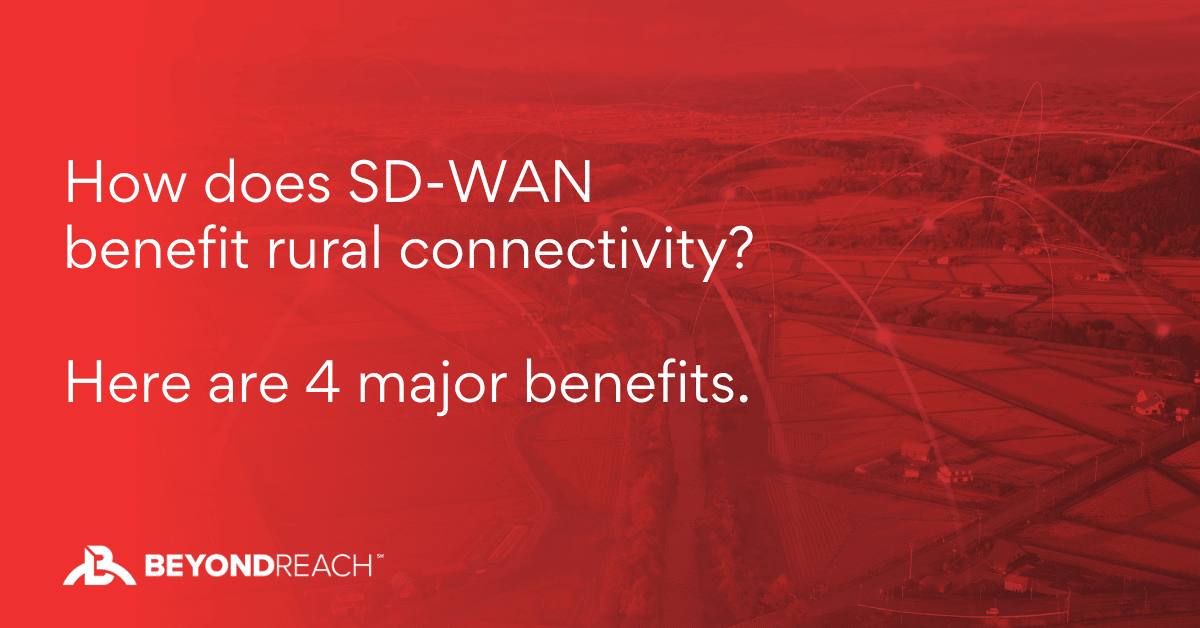 4 Benefits of SD-WAN for Rural Businesses
The COVID-19 pandemic has compelled businesses globally to embrace new ways of working. According...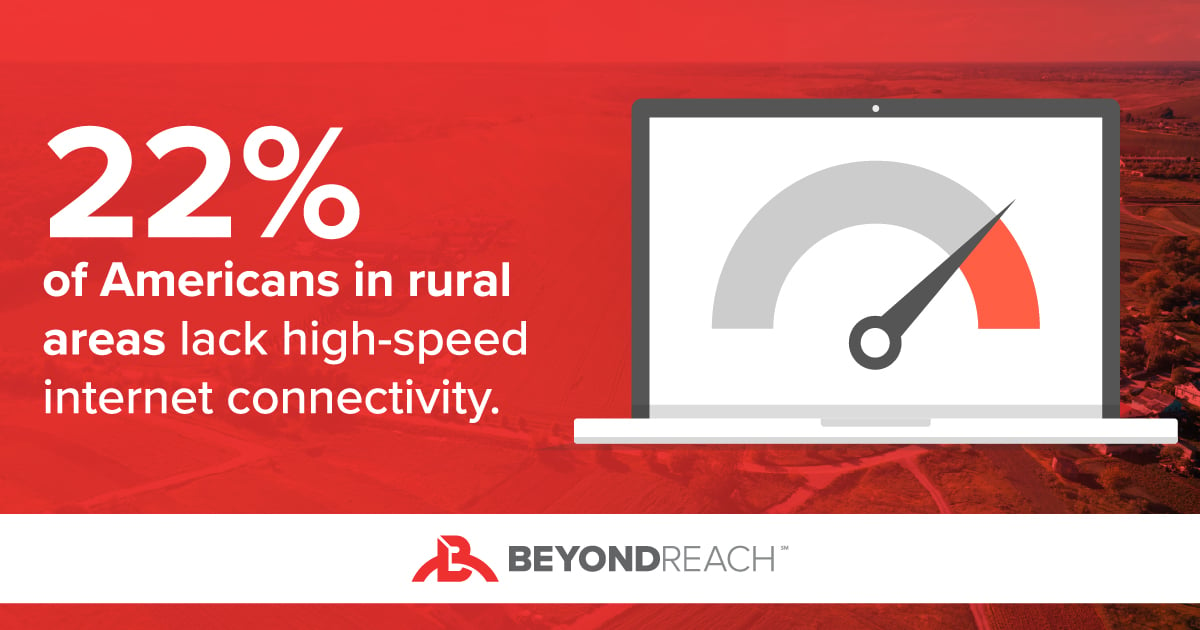 Top 5 Concerns About Working With a Rural Internet Provider: Answered
Despite investments in remote and hard-to-reach area internet infrastructure,22% of Americans in...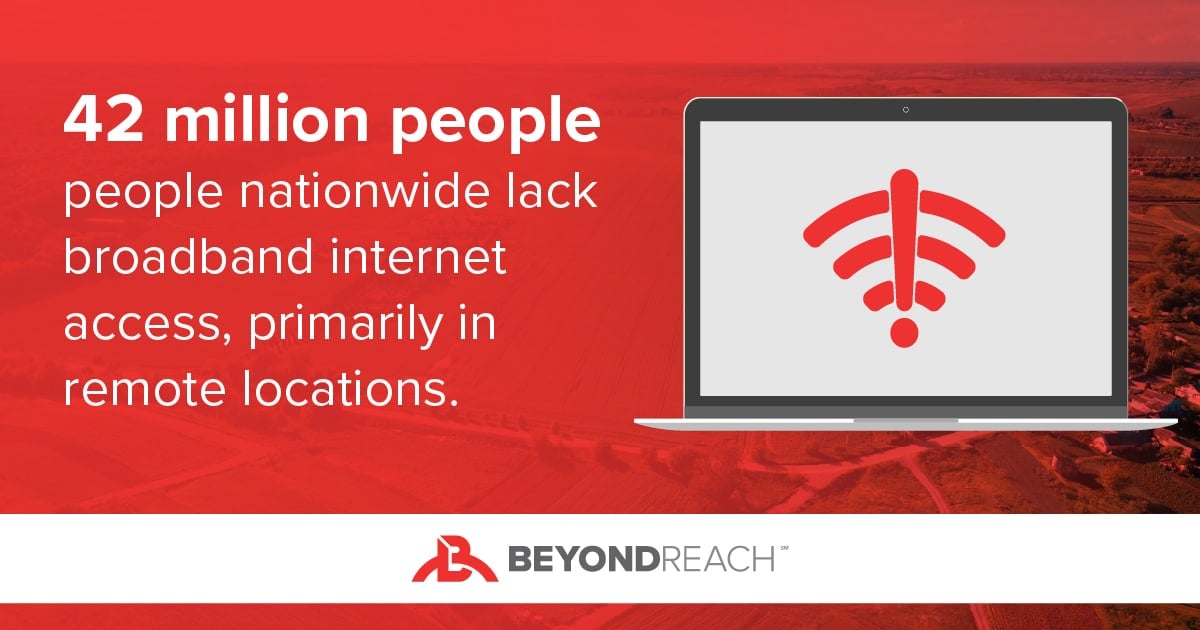 What Sets BeyondReach Apart From Other Rural Internet Providers?
The internet has changed how we work, from simplifying routine tasks to improving customer service...