BeyondReach Blog
Discover the latest developments in internet connectivity solutions for hard-to-reach locations.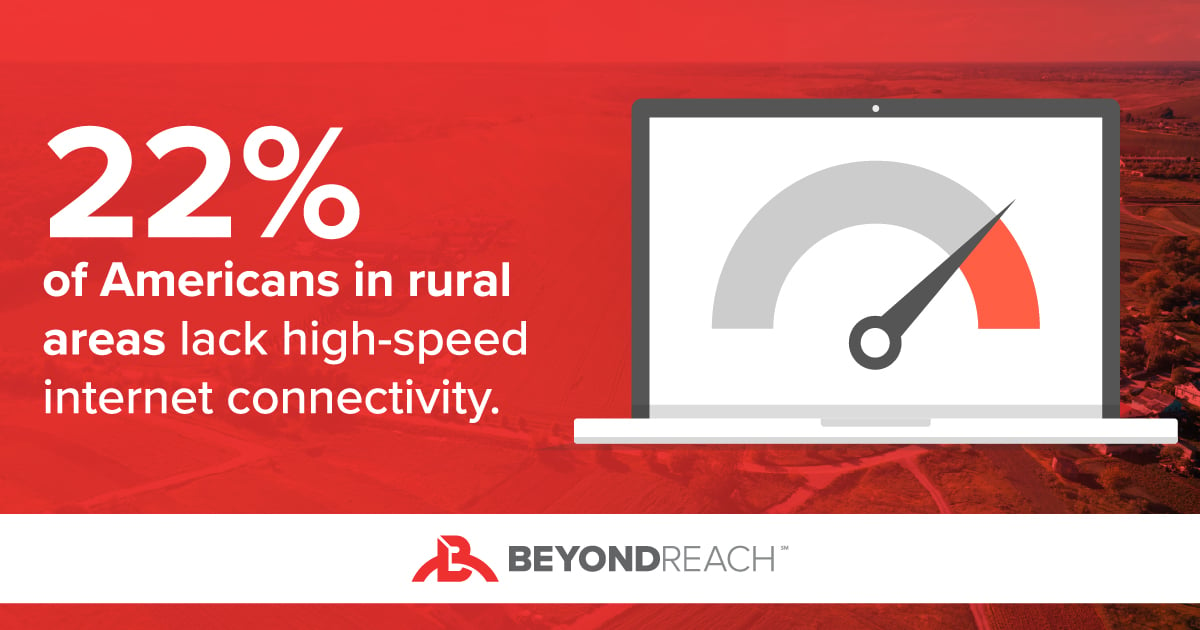 Top 5 Concerns About Working With a Rural Internet Provider: Answered
Get answers to your concerns about working with a rural internet provider to deliver fast, reliable business connectivity to your remote customers in...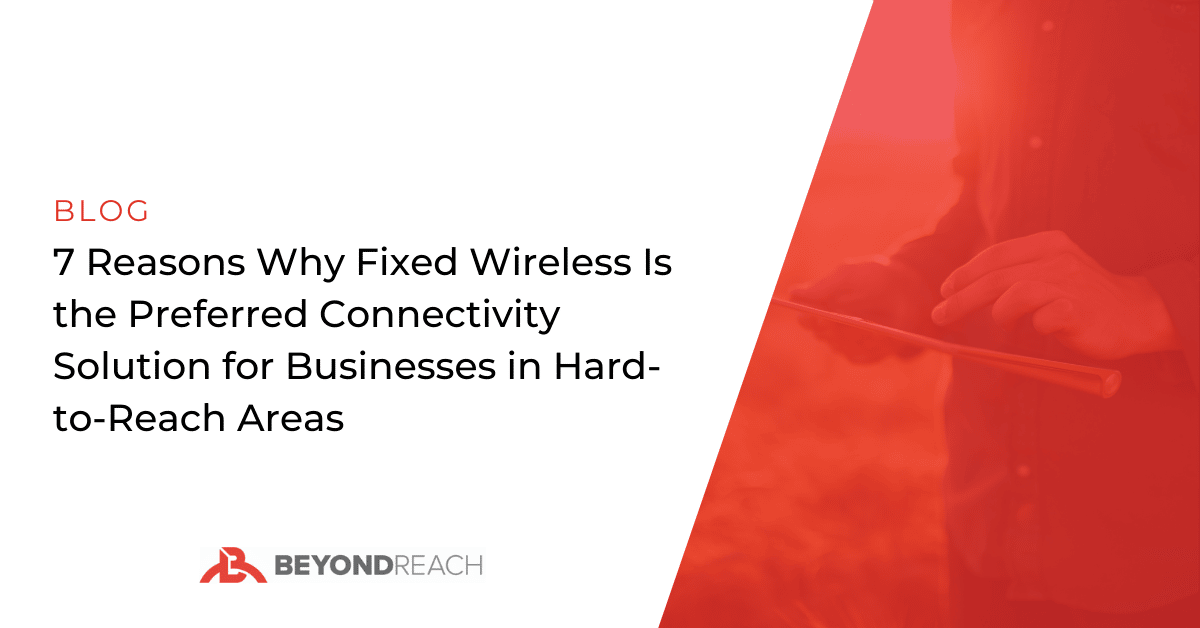 7 Reasons Why Fixed Wireless Is Ideal For Remote Businesses
Fixed wireless internet provides reliable connectivity for businesses in hard-to-reach areas. Here's why you should offer it to your customers.